Neurosensory Directors and Staff
Our staff are our most important asset.
Their expertise and dedication ensure our clients always receive complete hearing health care.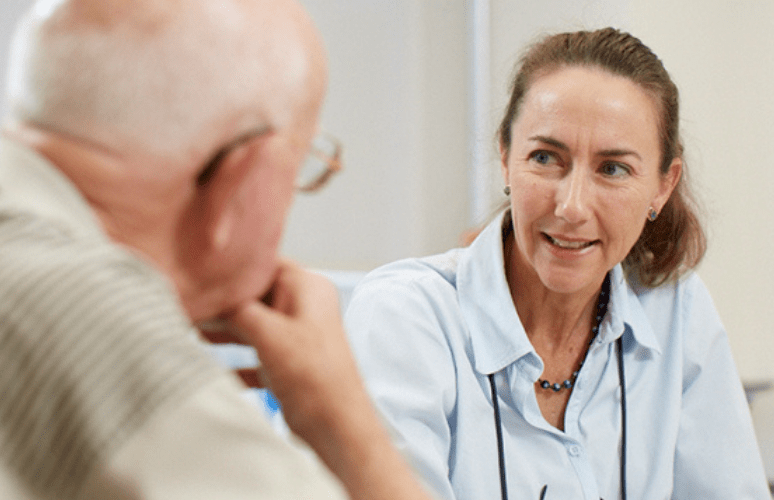 All our clinical staff are members of their respective professional bodies and are required to undertake continuing professional education, and to abide by the Code of Ethics of those bodies.
Our team also works closely with our advisory medical specialists, all of whom are Ear, Nose and Throat doctors.
Our clinicians are supported by administration and our client care team, with oversight provided by a dedicated management team.
All the directors of Neurosensory are independent, and bring a broad range of expertise to the governance of the Company. From business, law and medicine, our directors are characteristic of the ethical and professional nature of Neurosensory.
Our Directors
Nina Quinn was appointed as Chief Executive Officer in 2008. As a recognised leader in her field, Nina's wealth of experience and strong track record of delivery has seen Neurosensory expand from a local Queensland business to one that stretches across the eastern seaboard with 24 clinics and over 60 ENT surgeon partners. In addition, under her leadership, Neurosensory successfully transitioned to a public (unlisted) company.
Prior to Neurosensory, Nina was the inaugural Clinical Director of Neuromonics Pty Ltd (2004-2007) and was integral in taking the venture capital start-up to its international launch. She has also held several senior management roles at Australian Hearing (1997-2003).
In addition to her role as Chief Executive Officer, Nina provides guidance to smaller commercial ventures through non –Executive Director capacity, and represents the broader Hearing and Health industry through various committees and task forces.
Nina has a MBA, and is a qualified Audiologist with a Bachelor of Science. She is also a Graduate member of the Australian Institute of Company Directors.